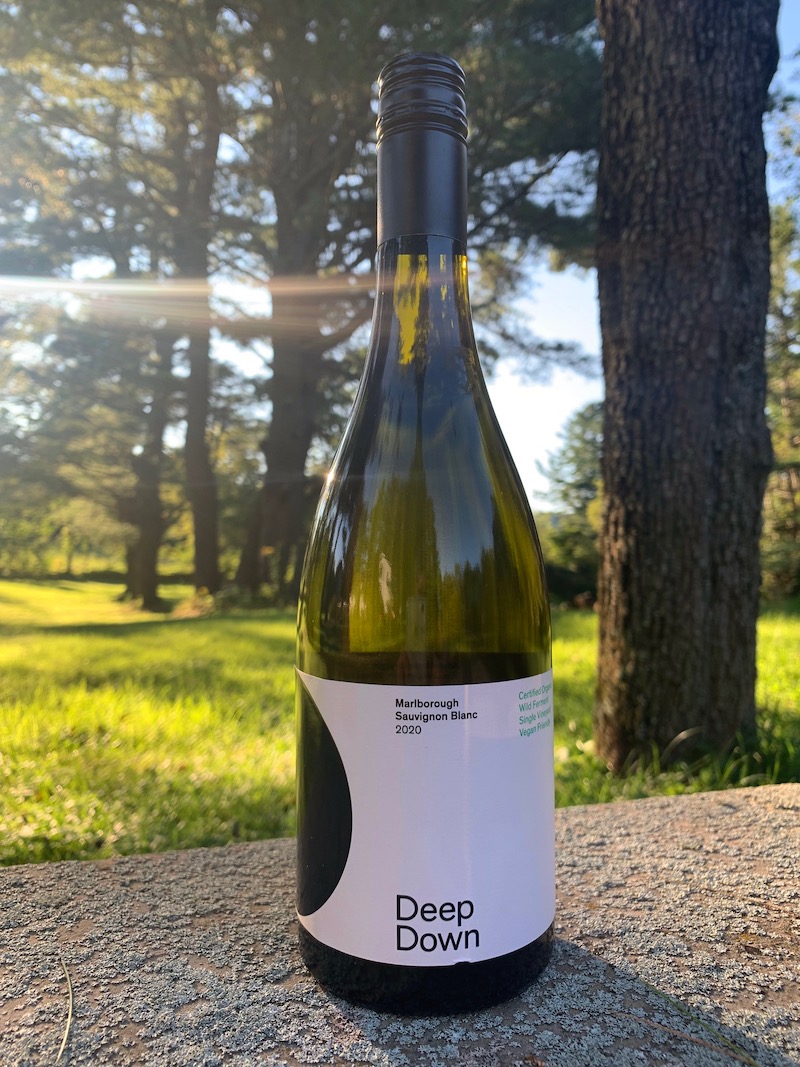 We specialize in small production wines and spirits that reflect the earth friendly values of our community and serve everyone's tastes. We are proud to support local distillers and wine makers, featuring artisanal, limited release and hard to find wines and specialty spirits, all thoughtfully curated.
Update // To our (drink.)
Mon:
10am / 8pm
Tue:
10am / 8pm
Wed:
10am / 8pm
Thu:
10am / 8pm
Fri:
10am / 9pm
Sat:
10am / 9pm
Sun:
12pm / 6pm
The store is now back to normal hours and open to shop in person. Curbside service will continue to be available indefinitely for anyone wishing to order by phone.
Our very best to you and your families – be well!
Mon:
10am / 8pm
Tue:
10am / 8pm
Wed:
10am / 8pm
Thu:
10am / 8pm
Fri:
10am / 9pm
Sat:
10am / 9pm
Sun:
12pm / 6pm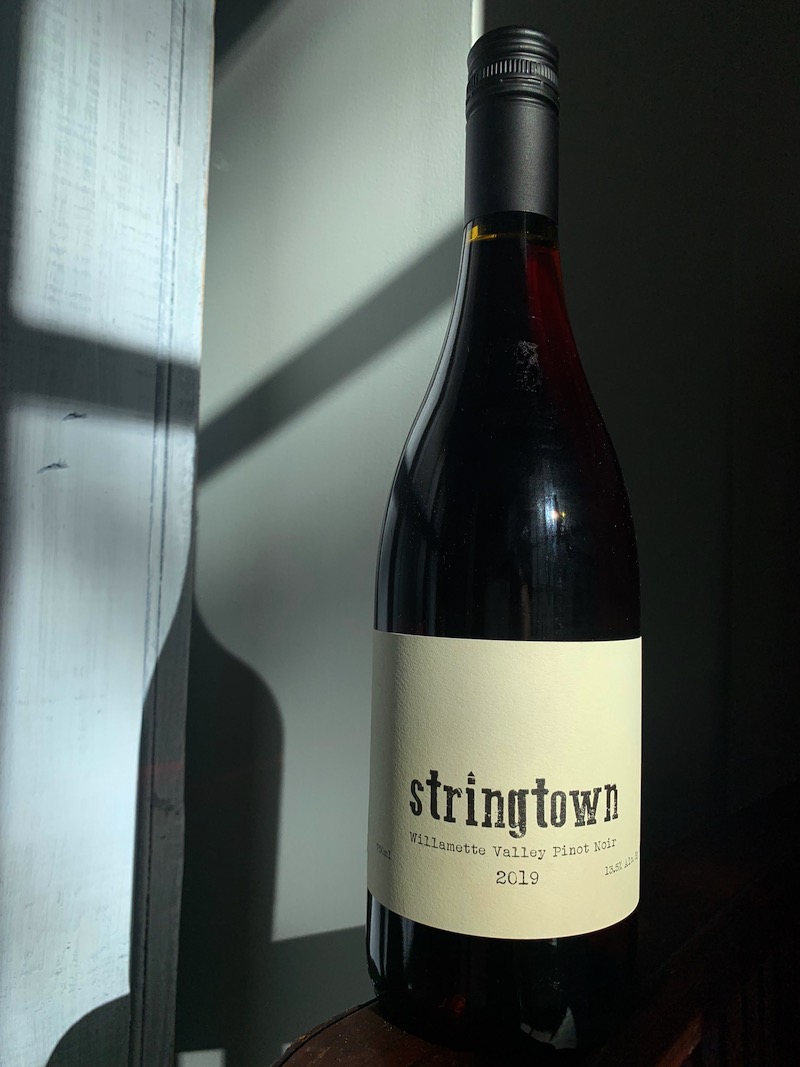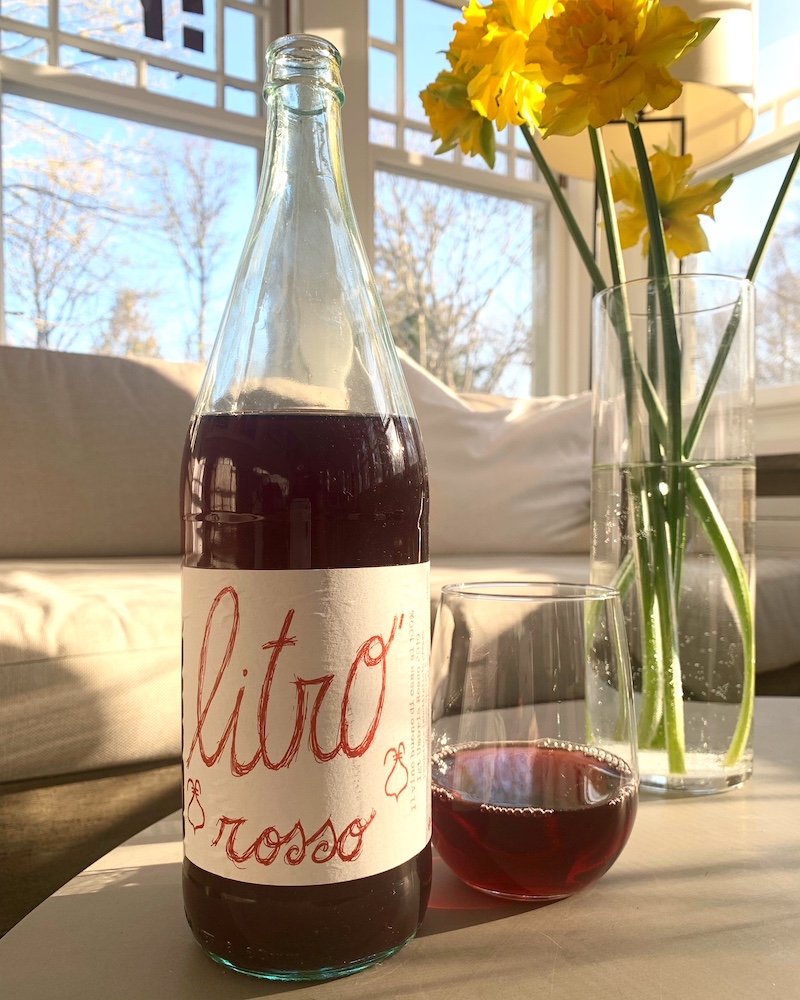 Headed by a husband and wife team – he runs the back of house and she runs the front -supported by an amazing staff. Each brings their own experiences, tastes and knowledge to help guide you, no matter your price range, to find just what you're looking for. The entire staff collaborates with tasting and helping choose new wines and spirits. Our staff pick section is one of the most popular stops in the shop.
Our selection is constantly changing as we make new discoveries. Please share your favorites with us and we'll do our best to track them down!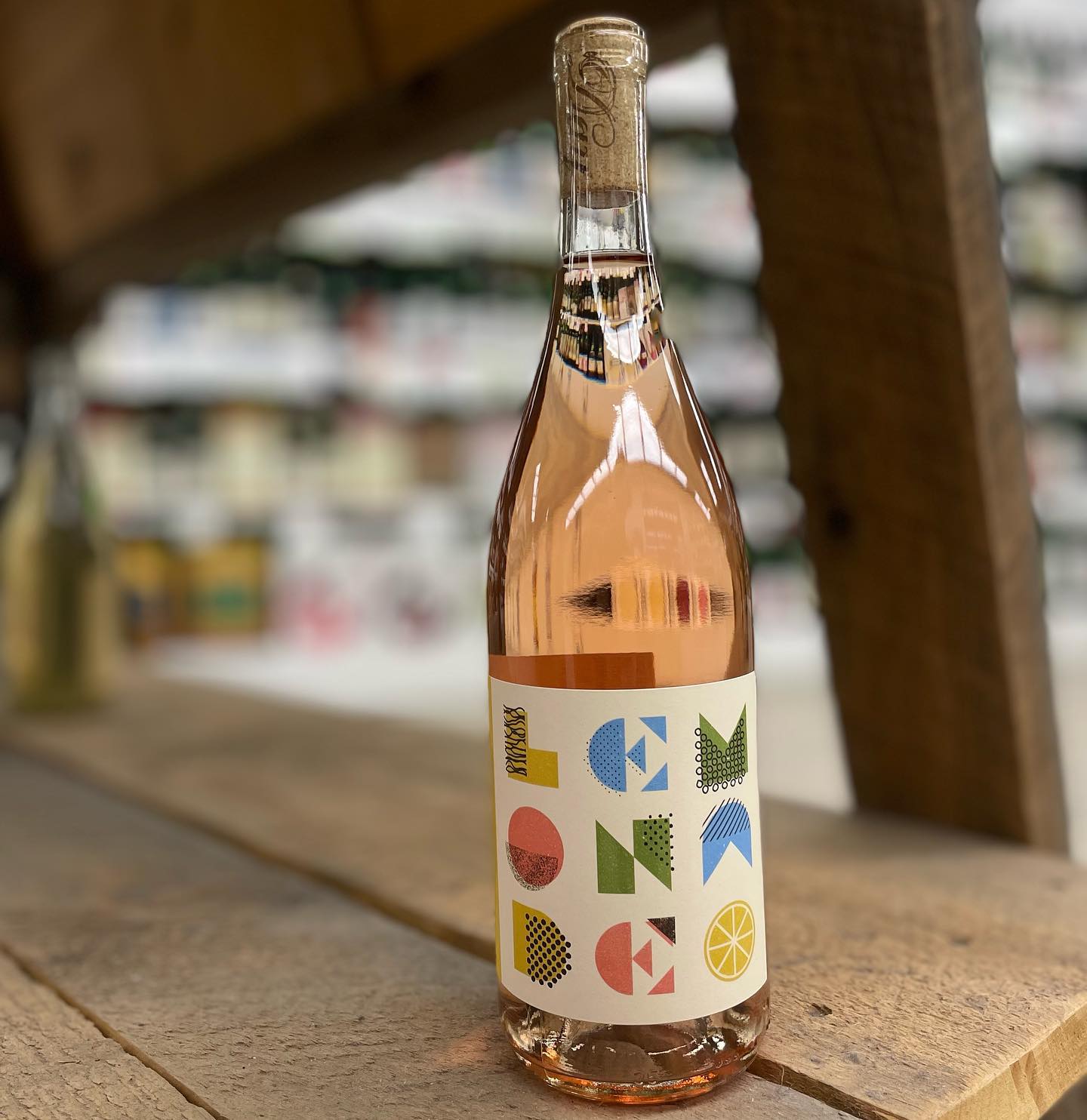 Day Lemonade: 100% Pinot Noir from Willamette Valley. It's bright and floral, and has nuances of strawberry, grapefruit, and candid cherry blossoms.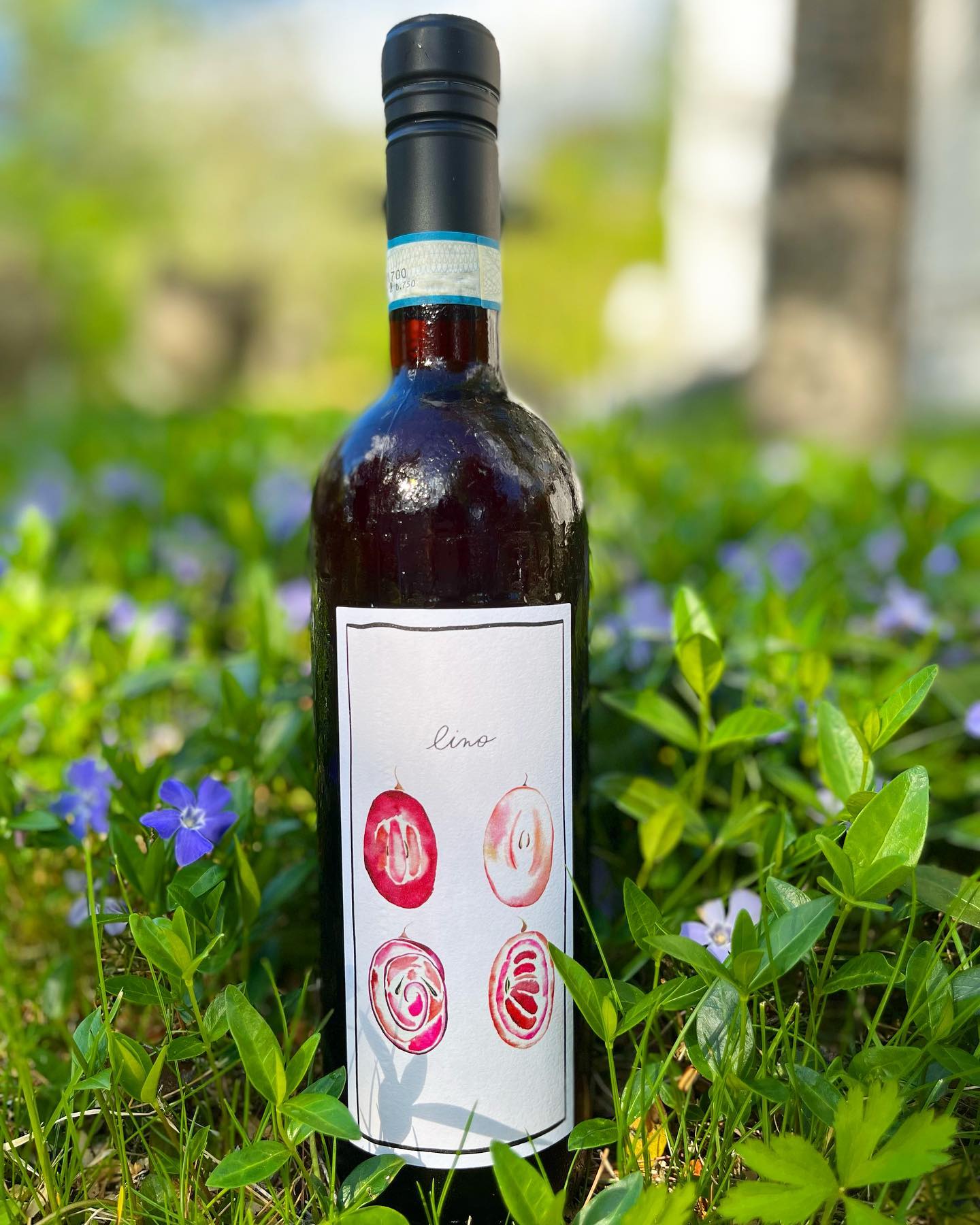 A new summer favorite, Prima Piuma Lino is an everyday summer red! Juicy, chillable, totally refreshing, bursting with bright cranberry and pomegranate notes.
Beginning this Spring outside on our green space or under the awning in case of rain.
Follow us on Instagram for info on our upcoming tastings.
Weddings
& Special Events //
We'll help you pick the perfect wine, find specialty spirits, or even develop your own signature cocktail.
We offer personalized service and love working together with you and your caterer or event planner to create perfect food and wine pairings. We also offer easy delivery and pick up service.